Banner Therapy, originally founded 15+ years ago. Our showroom has been a fixture of Asheville and Western North Carolina and continues to be a leading seller in professional medical, therapy and massage products throughout the United States.
Professionals in the medical, rehabilitation, fitness, and spa industries will settle for nothing less than the best products to give them the edge they need.
We are offering these same top-quality, brand-name products to you at competitive prices everyone can afford.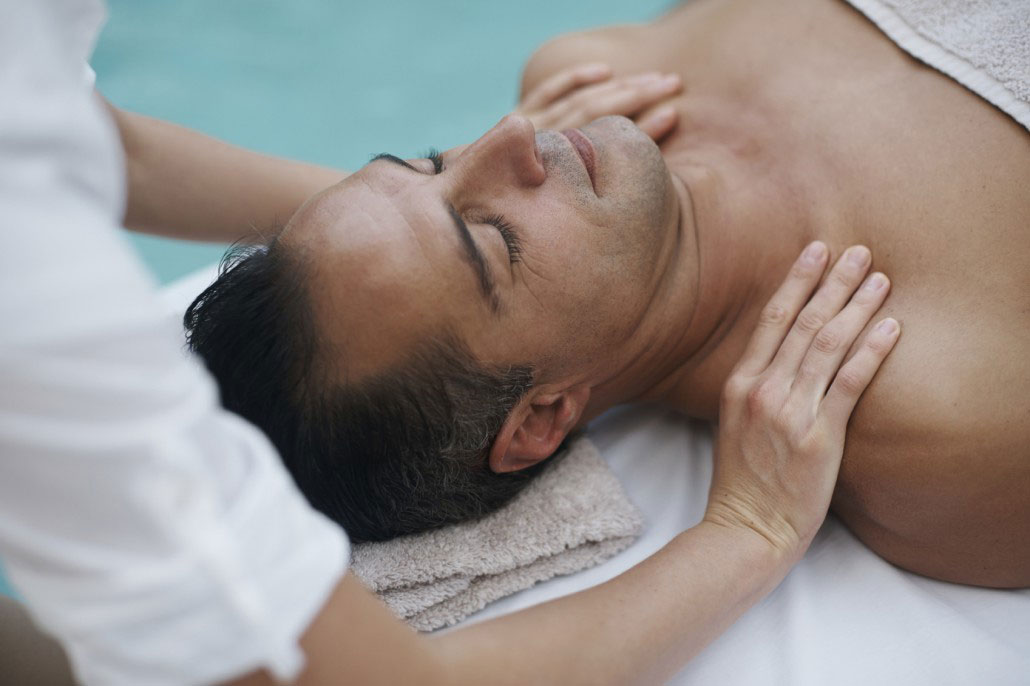 Massage Therapy
We sell the top products used by professional Massage schools, clinics and professionals. We sell the top massage creams, oils, holsters, face covers and other supplies. We also carry all massage equipment. We carry all the major brands and products including:
Biotone Advanced Therapy Lotion
Biotone Herbal Select Face Therapy Lotion
Sacred Earth Vegan Cream
Sacred Earth Organic Oil Blend
Sombra Warm Therapy Pain Relief Gel
Sombra Cool Therapy Pain Relief Gel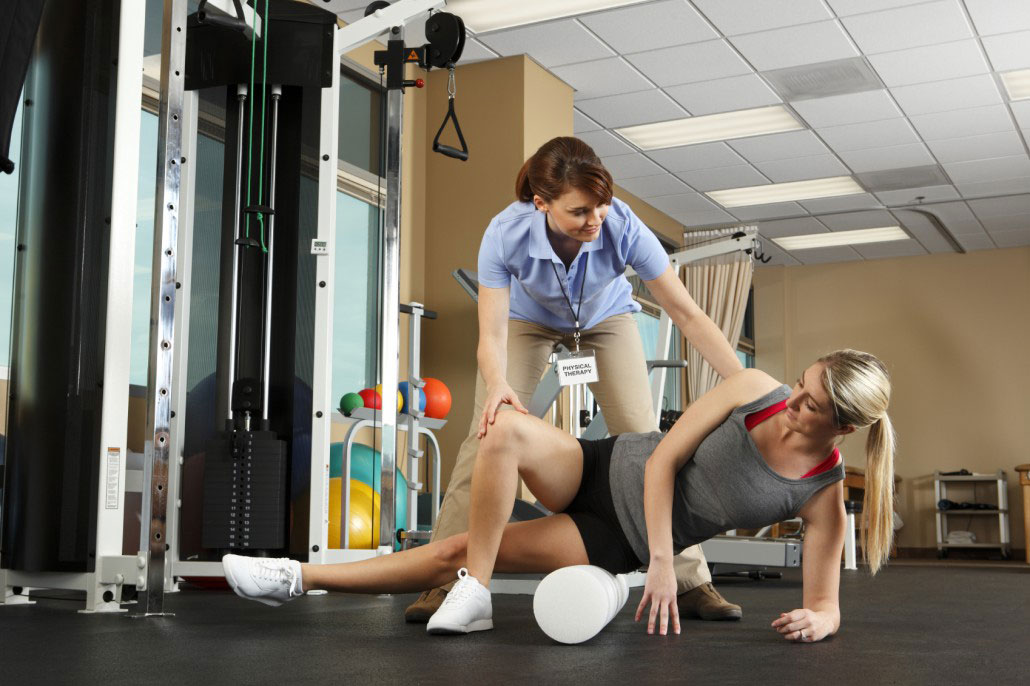 Physical Therapy
We sell the top products used and recommended by Physical Therapists throughout the country. We sell supplies and equipment for clinics and professionals as well as supplies and equipment used by patients. We have supplies and equipment for the following:
Stretching and strengthening home exercise programs
Spine home exercise programs
Pain control including cold packs, hot packs and Tens units
Swelling and edema control
Core Strengthening
Orthotics